Our vision and values
Mulberry International B.V. ("Mulberry") is privately owned modern company that as a licensed gatekeeper renders trusted fiduciary services in The Netherlands.
Our business objective is to service, guard and protect the interests of two stakeholders; (1) our clients and (2) the Dutch financial system. This explains our corporate strategy which basically rules us to: (1) maximize of clients' satisfaction and (2) minimize of integrity risks.
"A mulberry does not bud until frost is past, and so they symbolize calculated patience."
Services
Mulberry offers a full range of the services required to support companies and other entities in an international context, whether they be
international (group) holding, licensing and financing activities
investment structures
operational activities where clients choose to conduct their business through the Netherlands with or without their own premises often in their start-up phase.
Services include:
provision of a registered address/domiciliation
company administration
management
payroll administration
provision of staff
accounting
other fiduciary services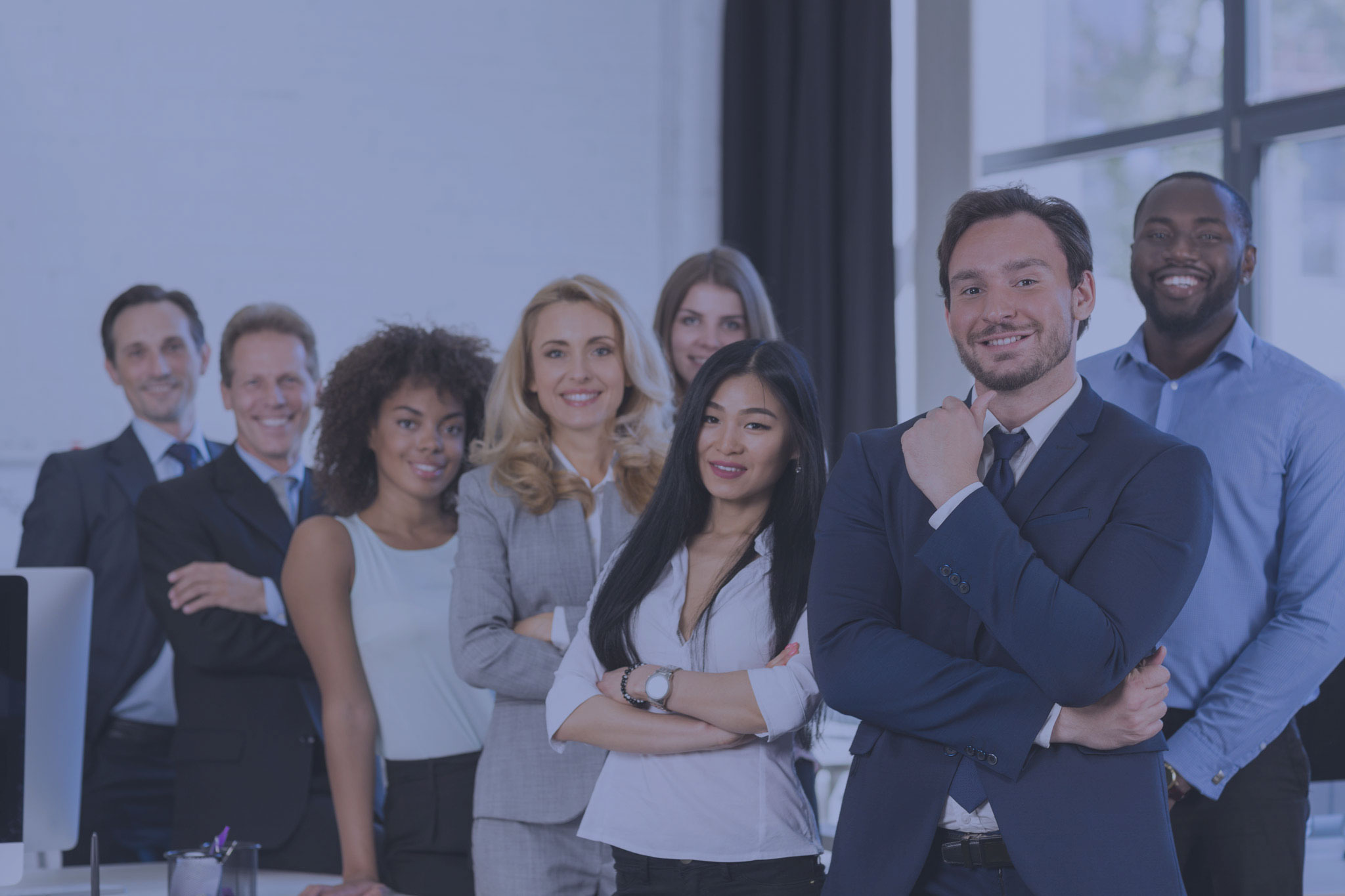 Team
Mulberry's internationally orientated employees are all fluent in English and Dutch and have backgrounds in accounting, economics or law, combined with at least 5 years of corporate services experience. Some staff have further language abilities including French, German, Turkish, Hindi, Spanish, Kazakh and Russian.
Mulberry International B.V.
Museumlaan 2
3581 HK Utrecht
The Netherlands